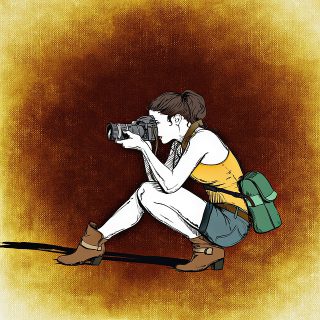 I shoot 100% natural light on location. I do not or ever plan on owning a studio. I am a lifestyle photogrpaher: meaning that I want to capture you and your family in REAL moments with REAL emotion. The best moments happen when you forget that I am even there.
Scenerio 1: I sneek a peek into your home to spend a couple of hours watching you all interact, how many minutes (or seconds even) would you say that your family NATURALLY all stands in a line and says cheese and looks stiff and crazy in the same direction? NEVER!!
Do you want to forever own a photo of you standing next to your child and staring off into space or one of you lifting that child into the air and watching them squeal with delight?
Scenerio 2: Your big day has finally arrived and you will soon be wed to the love of your life. Do you intend on standing in straight lines with family members and guests for hours smiling numbly at a camera? I hope not, this is your day to celebrate and enjoy each other. Sure the few family and formals have to be taken (quickly) but then your day should go on, forgetting we are there as we DOCUMENT you NATURALLY celebrating. Which photos would you want to see from the weddings of your parents and grandparents?Yes, it may take a little longer than filing into the studio but is so worth it in the end.
Please email me any questions you may have at contact@mistydeblasiophotography.com.